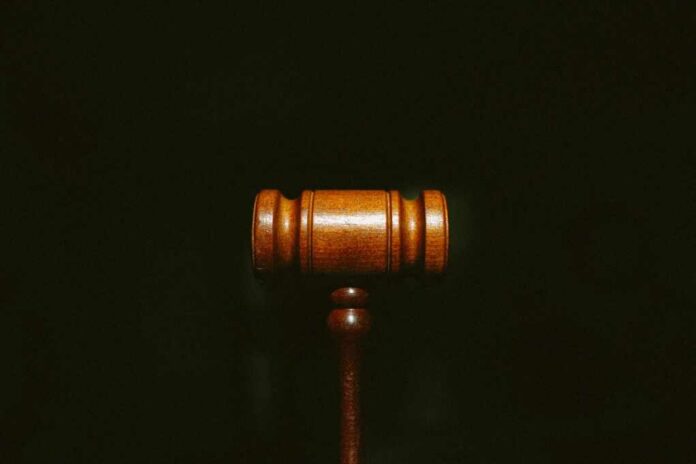 (FeaturedNews.com) – A new report has found that the judge presiding in the civil fraud case against former President Donald Trump, his two adult sons and the Trump Organization has exclusively made donations to Democrats.
New York City Judge Arthur Engoron who is presiding in the jury-free bench trial will be the one to ultimately determine what penalties Trump will potentially face and what the final outcome of the $250 million case brought forward by Letitia James, the New York Attorney General will be. James has accused Trump of defrauding insurers and banks by inflating the value of his assets.
However, Engoron has now revealed that he has only ever made donations to Democrats. According to the report by the Daily Wire, Ergoron has given over $5,000 in the past two and half decades to democrats. The majority of these donations were given to local committees, with his 2018 donations having gone to Manhattan Democrats.
Other candidates that have received his support include state lawmakers, such as former Gov. David Paterson and Eric Schneiderman, the former New York Attorney General.
Trump's case does not include a jury, but even if it did, Engoron has previously claimed that he can overrule the jury's decision based on his emotion. In a video from eight years ago that has since gone viral, Engoron shares his "controversial" opinion, adding that there were a lot of things that the jury often got wrong. He added that in those cases he has "judgment notwithstanding the verdict," which means that if he does not believe that a reasonable jury would have made that decision then he can act as an impartial referee.
Copyright 2023, FeaturedNews.com